Simply elegant. Like the wines of Monferrato.
We like labels to be on bottles. But our wine speaks for itself. Take our Barbera: sincere, proud, at times edgy. Or the character of Albarossa. We're like that too: proud, genuine and elegant. Discover our wines.



Barbera D'Asti Superiore
Barbera Superiore D'Asti DOCG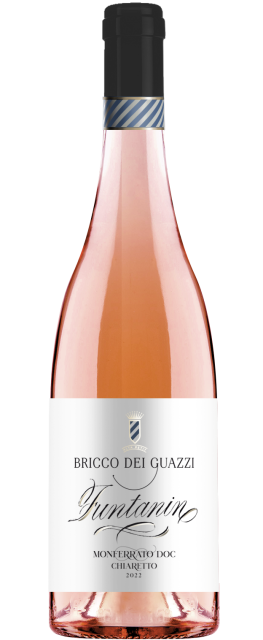 Funtanin Monferrato Chiaretto DOC
We grow some of the native grapes of Monferrato, proud of the traditions and winemaking history of our land. Painstaking attention, the touch of the craftsman, a close eye on contemporary techniques and technologies. You will savour all this in our Barbera, our Albarossa and our Presidenta.