We grow the native grapes of Monferrato, with forays into the Langhe and Gavi. Intense, elegant, authentic flavors. This is how our wines should be because that's how we want to make them. Precision and research in winegrowing, in which our personality is present. Proud and determined, like the land we come from.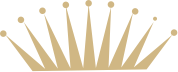 33 hectares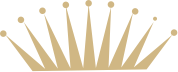 Guyot and Spurred Cordon
the two vine training systems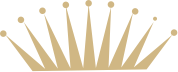 Grape varieties:
Barbera, Merlot, Cabernet Sauvignon, Albarossa, Chardonnay, Pinot Noir
We sit astride the winemaking culture of these areas. But for us, being part of the Monferrato scene means something more. Always far-sighted, innovative when needed. Thus arises the attention to modern methods and technologies to help us improve – together with that touch of elegance to always hold up high the name of our estate and our land.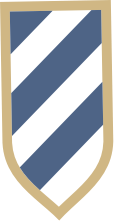 Excellence
The cru vineyards, the terroir of our bric, the 500 years of history, our noble ancestors. For us, striving for excellence is in our DNA: Alta Petit!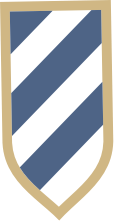 Identity
We belong to the Monferrato area. Our historical roots run as deep as those of our vines, taking the best that this land can give us.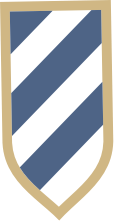 Piedmont
While our heart is in Monferrato, our eyes look toward Piedmont. Our wines are a bridge between our land and the region's winemaking heritage.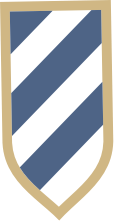 Innovation
Our history says it too. Change and innovate in order to keep growing and improving ourselves.