Barbera or Champagne? In Monferrato we have no dubts.
In Monferrato we choose Barbera, no doubt!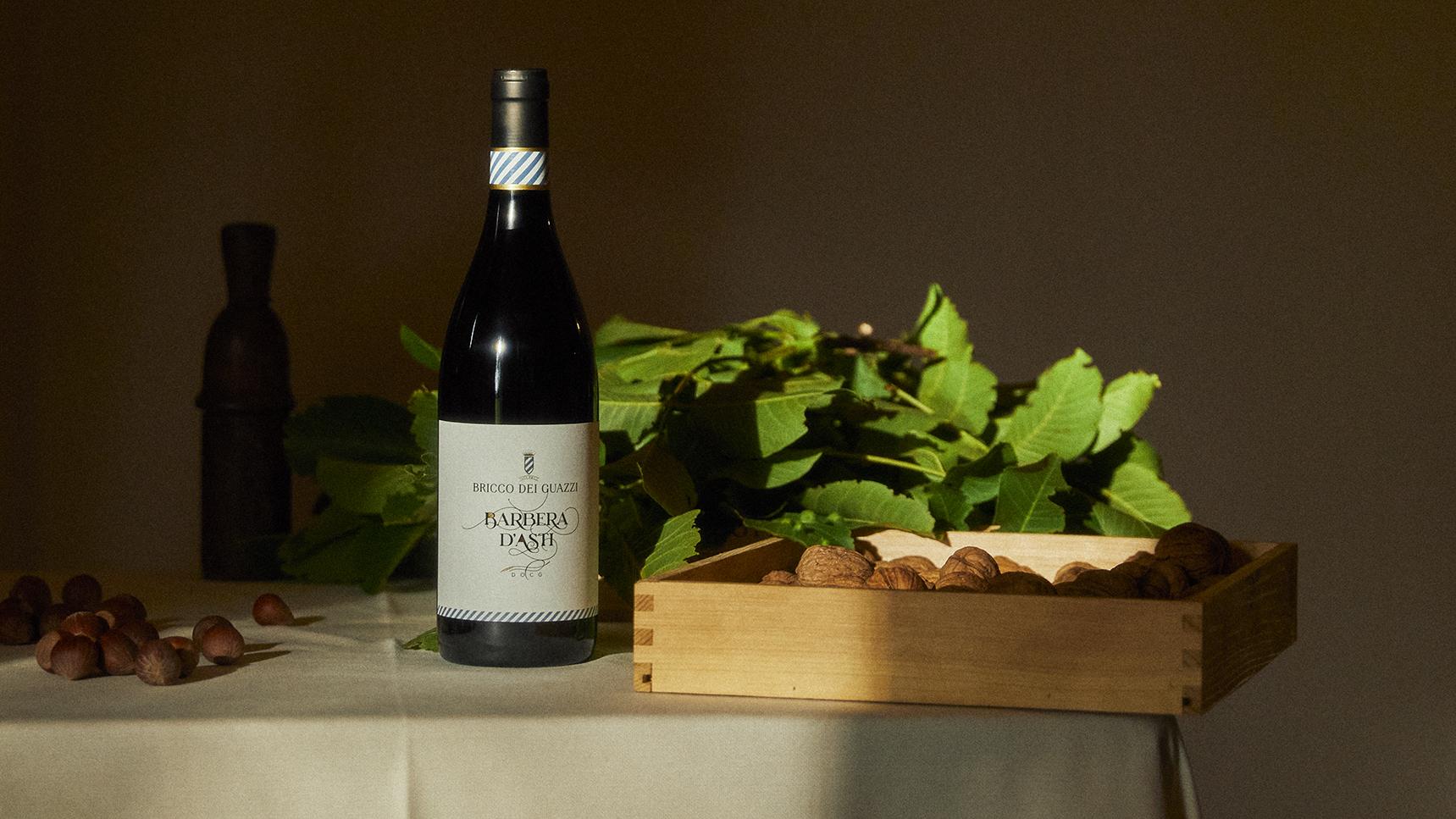 Versatile, immediate, pop, Barbera is like that. From the taverns to the Michelin Star restaurants is a wine that has been able to evolve. So much history on its shoulders, a history linked to the peasant tradition that starts from Casale Monferrato in 1249, when in a found contract of rent she appears with its medieval name "barbesine screws".
But it was the twentieth century, in its early years, to establish its spread. This happened because the reconstruction of the Piedmontese vineyards after the destruction caused by phylloxera, this reconstruction had as its main protagonist the Barbera.
The farmers chose it for its characteristics, a daily wine perfect to be sold in the markets.
"Generous Barbera. Drinking it we seem to be alone at sea challenging a storm" Carducci wrote, Barbera is a wine that has inspired and will continue to inspire art and literature, guess why? Because it is simply fascinating.
Discover our Barbera D'Asti.
There is one thing you should know. With Barbera, you don't choose the perfect pairing: it decides. Anyone who knows how to listen to it knows that it loves salami, prosciutto and cold cuts, pasta with Bolognese sauce and red meat roasts.